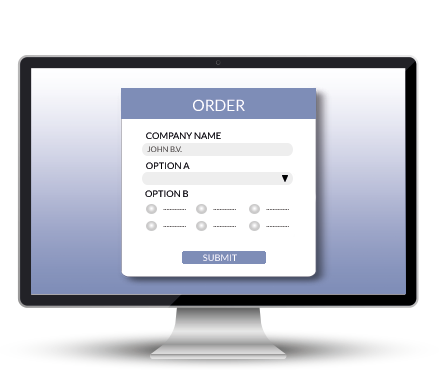 Create each type of data field like signatures, e-mail and dates field. You can use multi Webforms to create subforms which you can use in your own work flow. Each webform can be created in your own preferred look and feel and styling and can be integrated on your website.
Set up your own e-mail templates and create personalised e-mails. Possibbility to send automatic e-mails after registrations. In the e-mail you can include automatic created documents like invoices, quotations or any other free format personalised document. You can also include links to any (prefilled) webform.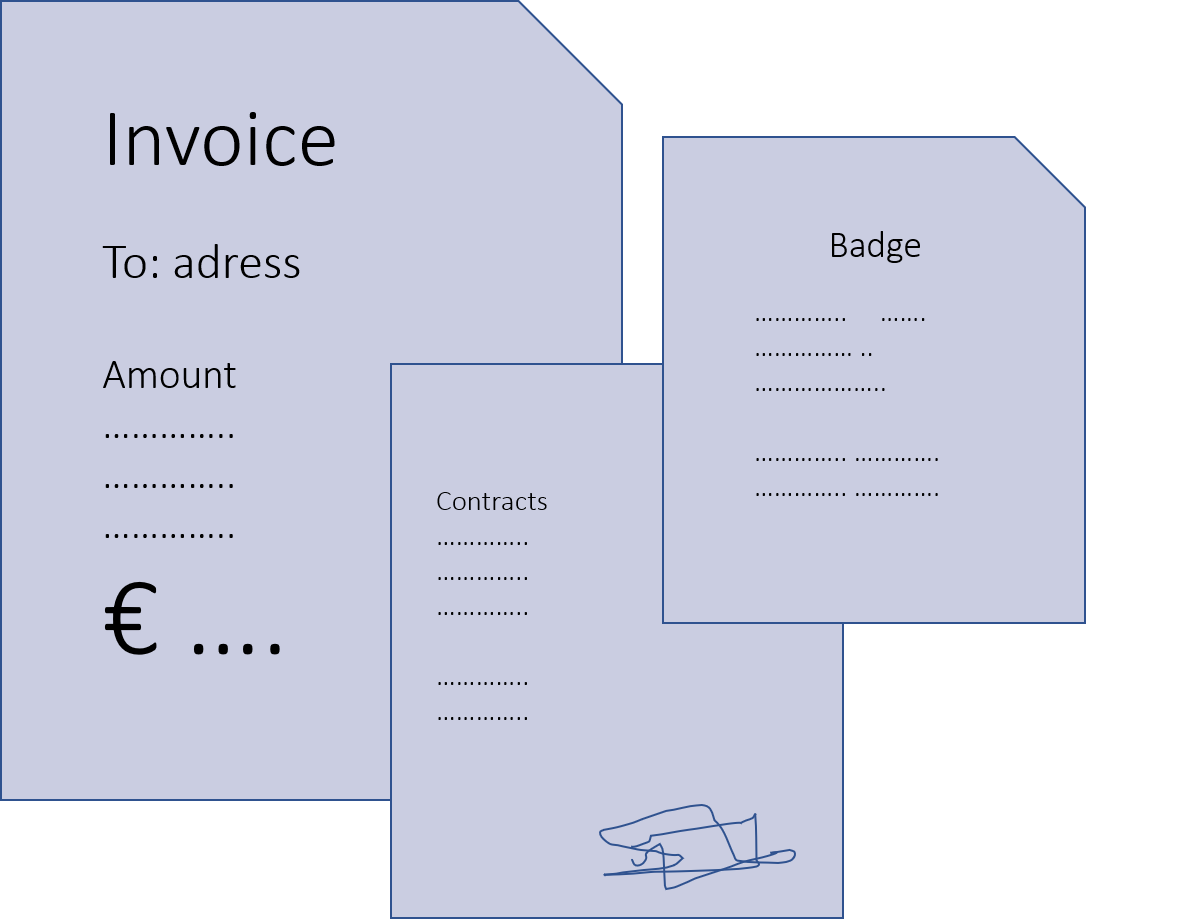 Create any type of personalised document like invoices, contracts, quotations, certificates etc. Possibility to create and send the document automatically. All documents can be found back in the related registration item.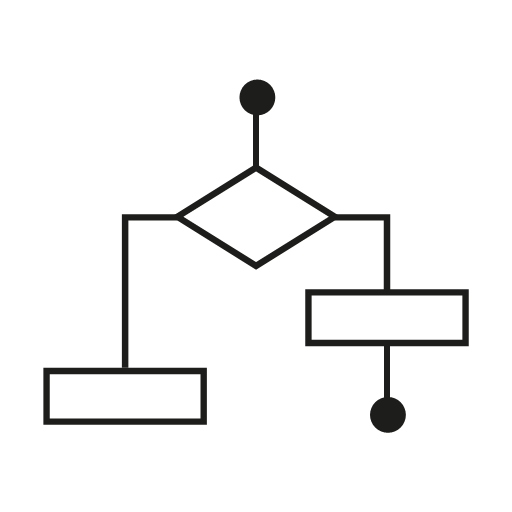 Use conditional logic to build your own flow. You can send e-mails automatically with a certain tasks based on conditions. Or you can send any type of document based on certain conditions.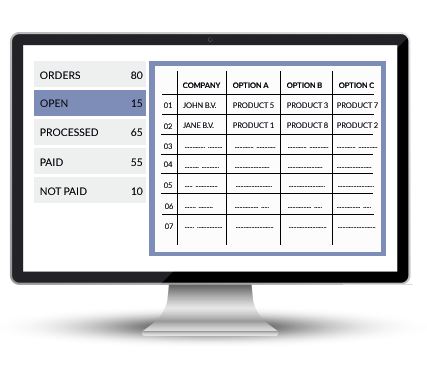 To manage your work you can create your own dashboard and overviews. For example create overviews of the number of applications, the number of open tasks, the number of closed tasks, the number of inpaid invoices. Based on the these overviews you can execute follow up tasks, for example sending reminder e-mails to unfinalised tasks or unpaid invoices.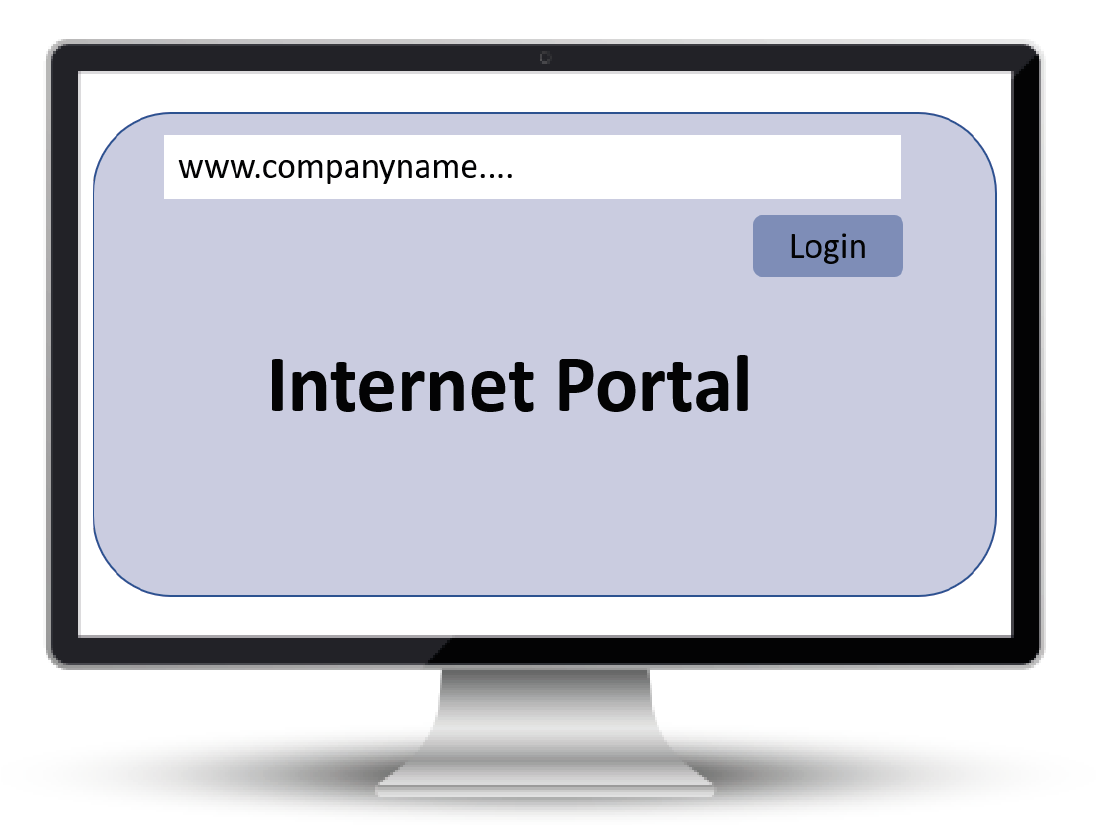 You can include a Web Portal to your own website and connect it your Easydus back-end process. In this webportal you can give access to your clients, employees or any other stakeholder. In this web portal you can create your tailor made menu where documents, applications for services, invoices or any type of information is available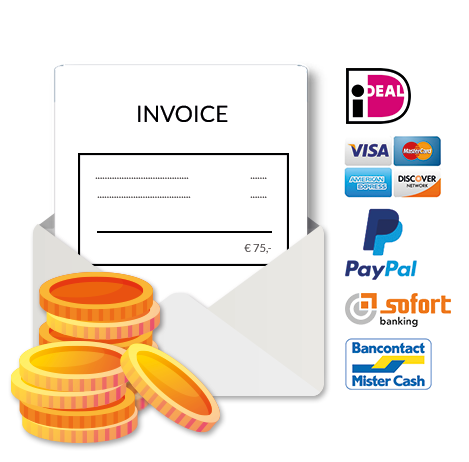 Include online payment possibility where your clients or any other person can pay for a service or product. Payment with creditcard, paypal and many more payment providers. Create automatically any type of invoice with discounts or different kind of VAT.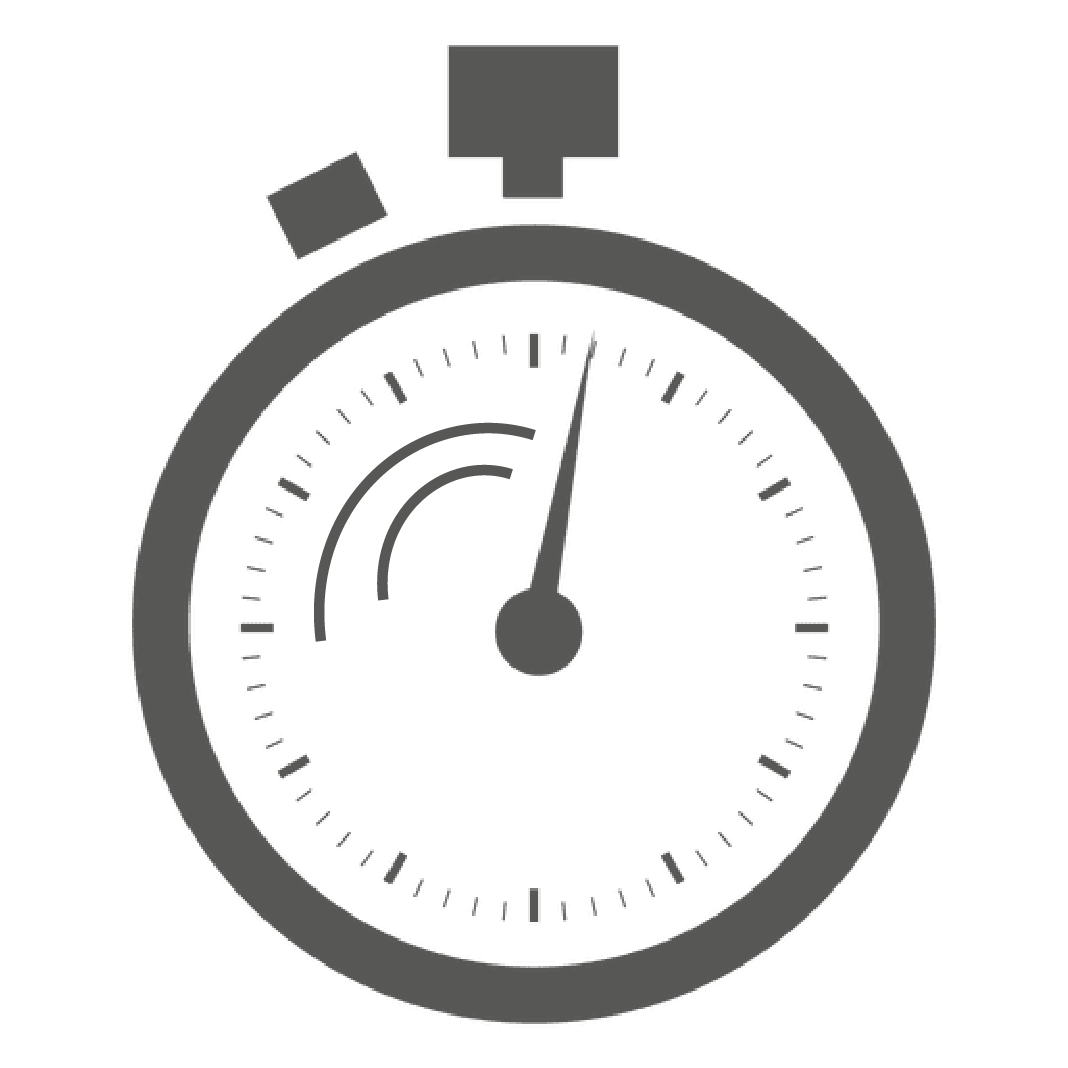 Activate actions on certain times or moments. Send automatically e-mails at certain moments. Examples of applications are marketing automation, reminder e-mails for unpaid invoices or unfinalised tasks.